Learn how to plan your wedding the right way, save some cash and avoid the overwhelm!
You are capable of planning your own wedding. All you need is a little help.
Are you thinking of tackling planning your wedding on your own but are a little unsure about how to go about all of this? Wedding planning takes a lot of preparation and research and I have taken care of the hard parts for you.
I have been in the wedding industry for over 10 years and I am an expert at my craft. I know the ins and outs to every aspect of the wedding process and I am here to SAVE you from a lot of stress and overwhelm.....
I am going to tell you everything to expect and what mistakes not to make. I am going to hold your hand through this process and we will get through it together.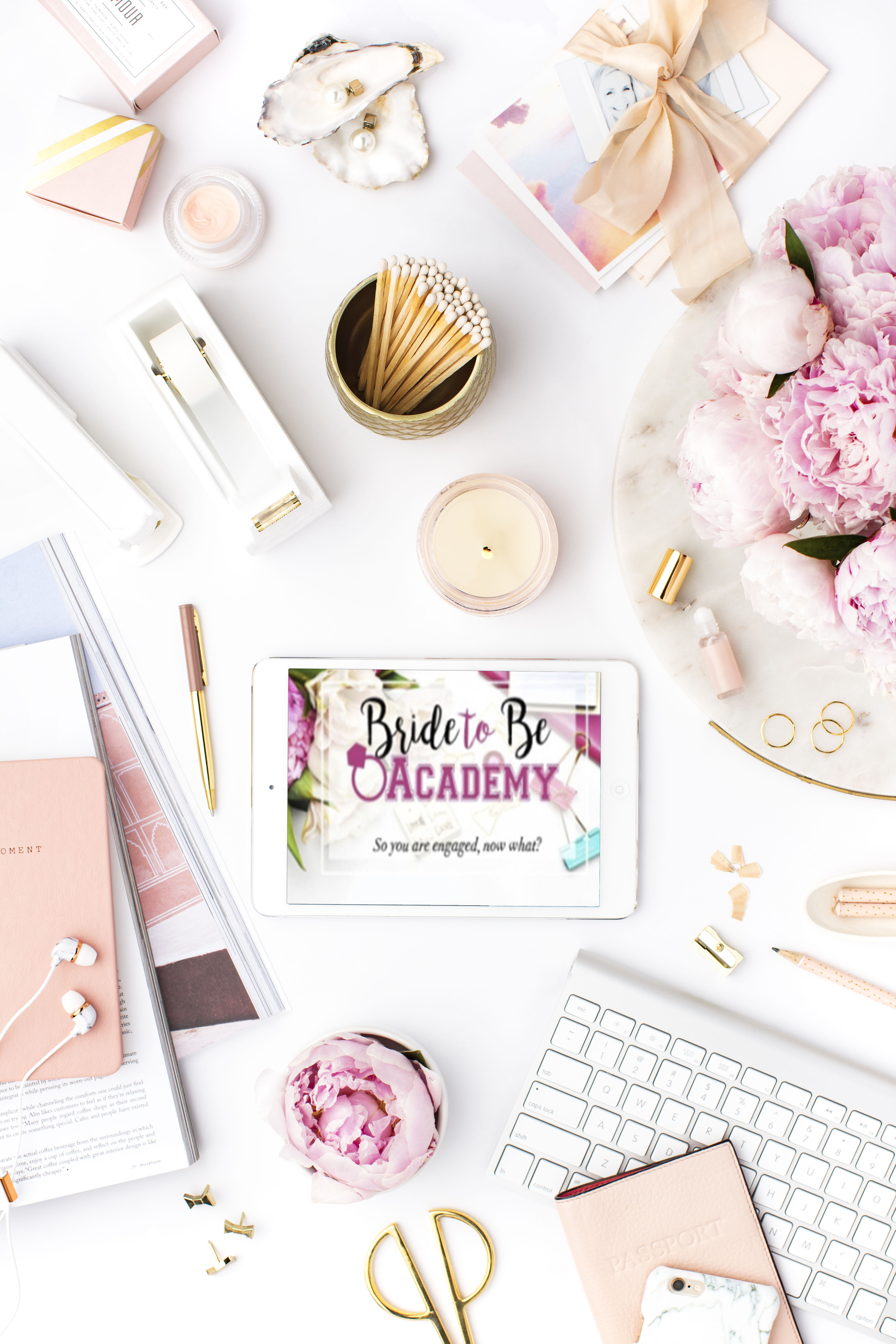 Even though the reasons to get help in planning your own wedding are pretty obvious, the path to doing it successfully are anything but. 
Here are the top 3 options most brides choose when preparing for their big day....
1. You could hire a full time wedding planner. This may be very expensive and can run you into thousands and thousands of dollars. If you have it to spend, go for it girl. Your wedding will definitely be amazing! 
2. You could buy a "how to planning book" Wedding planning books are filled with a lot of information you do not need. If you don't understand something, you don't have any help. A lot of those books are outdated and written years ago and don't include the latest trends and strategies that arise every year. 
3. You can just bootstrap it and do it on your own. This is the most popular option but the problem is there are SO many things you do not know. You don't know how to save money in each area, how to get vendors to give you discounts, what to look for in the contracts. So by doing this you spend way more than you should. Brides usually make some very expensive mistakes. 
You can plan your entire wedding and learn all of the tips and tricks to do so. It just takes some guidance and knowledge of the entire process and you can have the wedding of your dreams while sticking to your own budget. You don't have to worry about someone else telling you what you SHOULD be spending because you will know the ins and outs of the entire process. 
Here are a few things you will learn:
1. How to plan your wedding step by step.
I take you through our proven framework to show what to do when and how to do it. I provide you with all of the templates and resources to get it done! 
2. How to stay organized and not go insane. 
I provide you with a 125 page wedding planner organizer to keep you organized and if paper isn't your jam...I got you! I have an entire wedding organizer using google drive spreadsheets and templates! 
3. I will show you what to expect from vendor contracts. 
There are things that you need to look for in your vendor contracts and things you need to make sure are NOT included. Knowing these important things will save you a lot of stress.
4. We show you how to calculate your budget. 
Everyone's budget is unique to them, so you can't follow a standard template. We have done the hard work for you and provided you with the calculation formula and the automated spreadsheet that takes out all of the difficulty of that process. 
5. We offer great bonuses!
I have custom designed over 20 wedding signs for you that are most used in weddings. You just print them out and pop them in a pretty frame and mark that off your checklist. I also provide you with a step by step tutorial to show you how to make these gorgeous 4 feet tall centerpieces! No other course, book or planner will do this for you. 
Ready to plan the wedding of your dreams? Here's how we'll help you get here:
The course is full of valuable information, advice, tips, resources, checklists, swipe files, diagrams, infographics, templates and step by step guidance to help you plan your dream wedding. Some of the lessons include:
Know what to do when and in the correct order so you are not wasting valuable time.
Learn how to choose your guest count based on our guest calculation formula so that you are not inviting too many guests.
Learn how to choose colors and themes so that you have a consistent look to your wedding from start to finish.
Learn how to choose the best venue for your needs so that you under or overestimate your spacial needs.
Get an understanding of the process in planning with all of the organizational tools and essential timelines so that you can stay on track.
Learn how to talk to your vendors and understand the contracts so that you do not have to worry about service providers being late or not showing up. 
Learn all of the budget saving tips and strategies for each vendor and area so that you you are not overcharged with hidden fees. 
How to plan the itinerary and timelines for your rehearsal and wedding day so that your wedding runs smoothly. 
Know how to have a kid friendly wedding and we give you examples of what to say if you choose not to invite them so that you don't make friendly enemies.
Understand different stationery options and we give you example templates of each so that your stationery communicates exactly what needs to be said.
Get insight into finding your perfect budget and real budget examples from previous brides. We also give you all of the tools to do that so that you can save a lot of cash. 
Learn about finding the perfect wedding cake and how to cut corners on the costs. 
Learn about how to find the right entertainment for your reception and the top questions you should be asking them so that you do not book an incapable vendor. 
Get a good understanding of wedding flowers, the best ones to buy during what seasons and where to get them so that you do not blow your floral budget.
Learn about the different transportation options and which best suits you so that no one is left behind. 
Learn about the different forms of bridesmaids dresses and groomsman attire to make sure that the style fits your wedding.
Learn the hidden secrets to booking your hotel block so that you are no charged for unused rooms.
Learn how to plan out your cocktail hour and what you should and should not do so that you do not blow the food and alcohol budget.
Learn about how to choose the best type of wedding gown for your body type so you have the look you want. 
Know the specific dates you should not be considering for your wedding day and why. This will also help you save big!
Understand where to find the best deals and make sure you are saving cash so that you can spend that money on your honeymoon instead!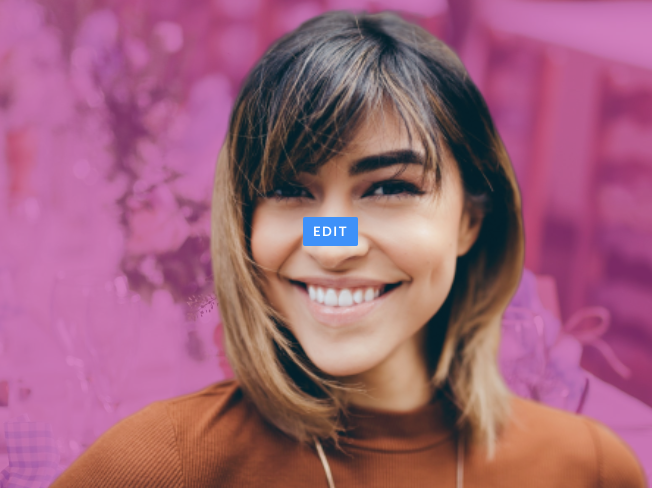 Client Review...
"This course was amazing! It really helped me to stay on track because there is a set system to follow that tells you everything to do. I am not crafty at all and I even made my own centerpieces and saved thousands of dollars! I highly recommend this course! "
JENNIFER SAMPSON, BRIDE
Bonus 1
We provide you with over 20 custom designed chalkboard wedding signs to use on your big day. This is just one more thing we do for you that you can check off your to do list! Just print and stick them in a pretty frame! DONE! It is just that easy! 
Bonus 2
If you enroll in the course today then you get this added bonus! This is a 100 page Wedding Planner Organizer that is going to keep you sane through your while wedding! it includes all of the organizers you will need to keep track of your vendors, schedules, venues and so much more.
Bonus 3
If you enroll in the course using the one time payment option you get this much needed DIY course that shows you step by step how to make your own 4 feet tall centerpieces for your wedding. This little trick is going to save you thousands just by following this video! 
How to know if you're ready to enroll in the BOSS BRIDE Wedding Creation Course...
You are already feeling overwhelmed or stressed. 

There are a lot of things that you feel you don't know. 

You don't know the right order to complete tasks.  

You have a month of, week of or day of planner already. 

You love all of the things you see on Pinterest and Instagram but you are not sure how to put everything together. 

You are not sure how to set up your budget.